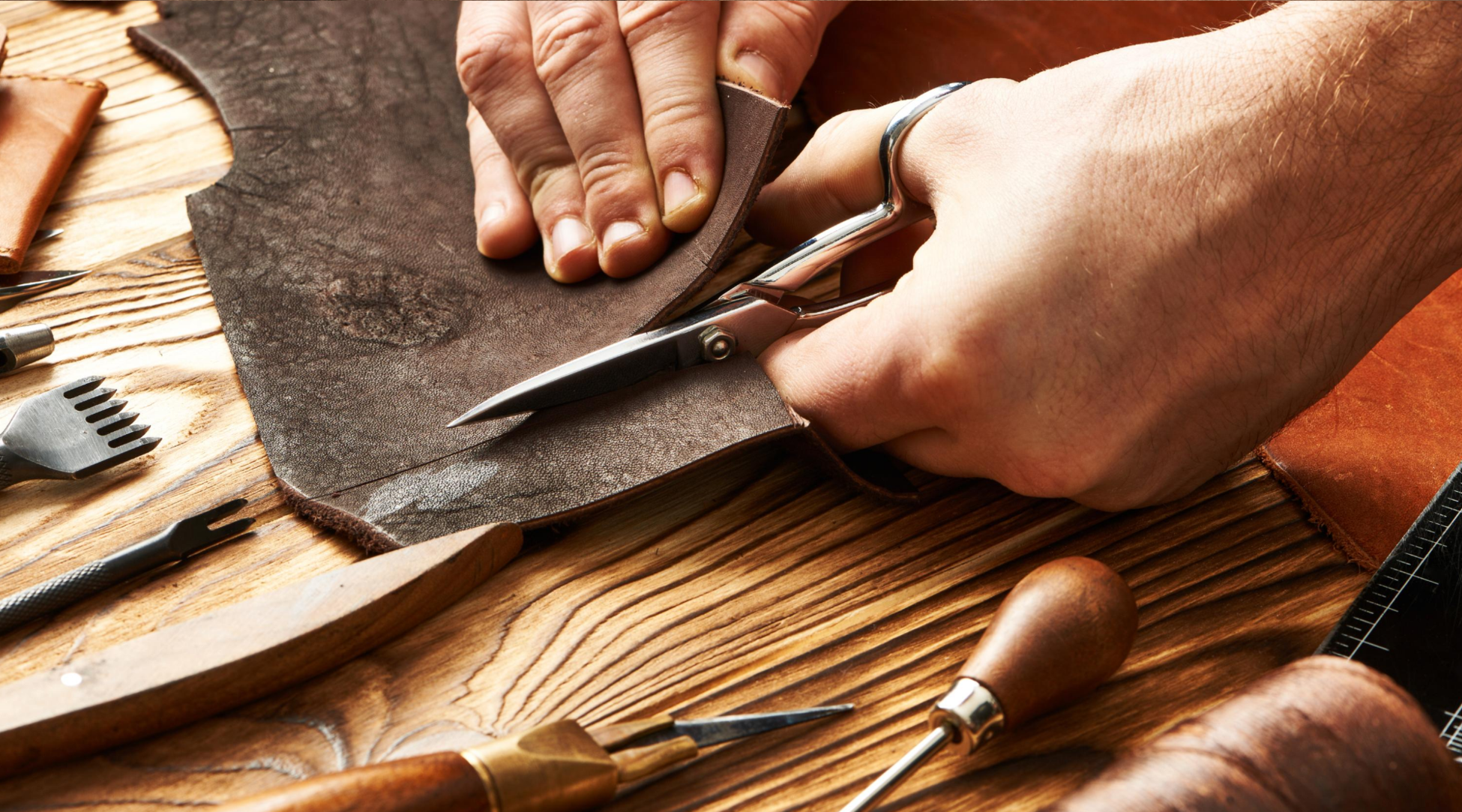 This is a comment we have heard from different customers that have come into our showroom over the last 20 years. Ryan and I completely understand the concern from these customers. We understand that most people don't buy a leather sofa every day. Rest assure, Ryan and I take a lot of pride in making sure every customer is well informed and can make an intelligent decision about what leather is correct for their lifestyle.
So, kids? Yes, perfect. Let's talk about why you need to have leather vs fabric.
First is durability. Our chairs are only covered in top grain leather. A typical top grain leather is shown to have a lifespan of 4 times the average fabric.
Next is puncture resistance. Once again, our chairs only come in top grain leathers. Product test show that most top grain leather can handle over 400 pounds without failing (most fabrics are less than 275 pounds). Obviously, there are expectations to every rule. Please don't let your little one test this rule with a razor blade.
How about cleaning leather. Well that is easy. Most leathers and be cleaned with a damp cloth. In some cases, you might need to use a very mild soap mixed with water. So, if your little one is eating on your chair and spills his or her cereal on it, don't worry. In most cases a damp cloth will get it up and you can go on with your day.
Anyone suffering from allergies? With many fabrics, you must worry where all the dust, pet dander, and other allergy causing material goes. Many times, these allergy causing materials get embedded into the fabrics. With leather, you simply just must wipe down the leather from time to time.
These are just a few reasons why someone should consider buying leather when they have children. If you have any questions, please contact us. We will be more than happy to go over any other questions you might have.