There is so much to consider when trying to determine the perfect chair, and with so many options it can seem overwhelming. But we're here to help you through the process because we only see the fun in leather chair shopping, and we want to help you do the same.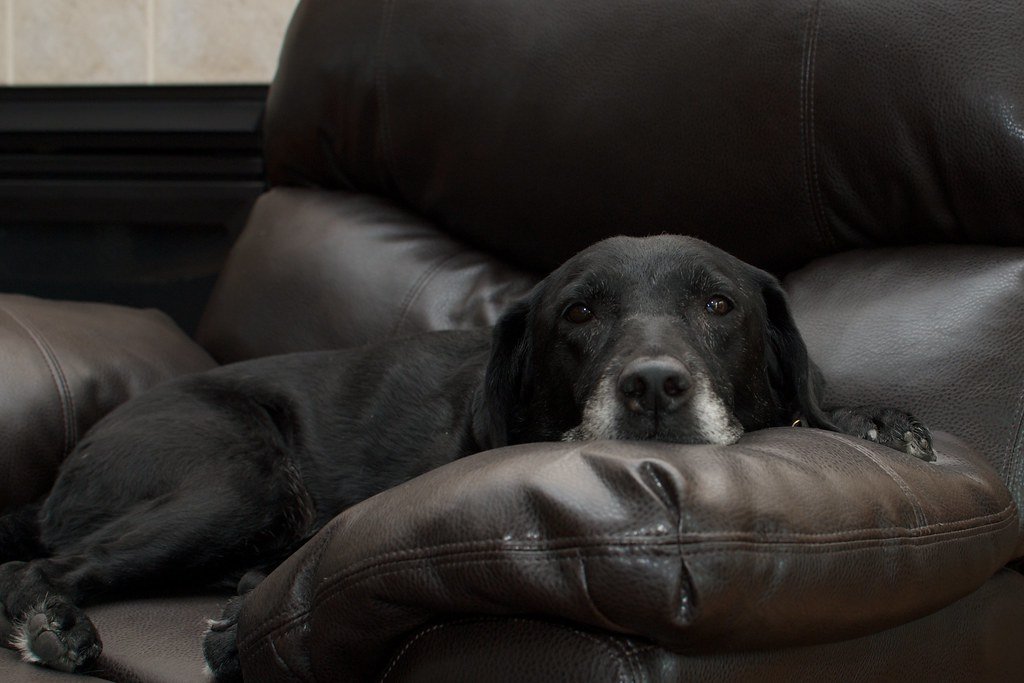 When it comes to choosing the perfect leather chair, there are five key questions to ask yourself.
1. What size and shape chair will fit in the room I am shopping for?
The very first thing that should be looked at is how large the space is that the chair will occupy. Grab a tape measure and take a few measurements. This will only take a couple minutes, and it is essential information. Be sure you are selecting a sofa that will fit based on the size of the space, as well as the shape.
2. What style of leather chair do I like best?
One of the best parts about shopping for a leather chair is how many different styles there are to browse. From chesterfields to contemporary styles and everything in between, the options are endless. But because of this, it's important to determine which style is your favorite so that you can be sure you select the chair that is perfect for you.
3. How strong is the frame of the chair?
When purchasing a leather chair, you're likely not anticipating on purchasing another one soon after. So, to be sure you don't have to, it is essential to choose a chair with a strong, well put together frame. You can't go wrong with solid hardwood.
4. What color is the room, and décor of the room that the chair will go in?
Naturally you will want to be sure the colors and patterns of the chair go well with the room that it will occupy. Does it have to match perfectly? No, it doesn't. But the chair should complement its surroundings to ensure a pleasing aesthetic of the room. This comes back to your personal preference, so have an idea of a color scheme you are looking for when you begin your shopping.
5. Can the chair be cleaned easily?
When purchasing a leather chair, the answer almost certainly, "Yes." Leather chairs are much easier to clean than chairs of other fabrics because leather does not stain as easily. The fabric is the key component as to whether a chair is easy to clean or not, and leather is the easiest.
These five questions to consider should have you more than prepared to begin your chair shopping. Remember – in the end, it's all up to you. Determine what your personal preferences are ahead of time, and shopping for your new leather chair is sure to be exciting.