Careers
What are we known for?
Here at Phyllis, we are pioneers and trailblazers in the field of user-friendly workplaces and learning environments In European and American countries. Our well-known brand is proof of this. Our work is steered by where the world is going and how we can support our customers on their journey into the future. We are looking for sustainable solutions for our customers in terms of functionality, visuality and the environment. The solutions we create today will continue to work in the future.
We build long-term relationships
We want to build durable long-term relationships with both our customers and our employees. We encourage professional advancement and offer our employees varied opportunities to learn at work. It is not unusual for people to have worked here for more than 20 years. In that time they have held many different roles and gained a comprehensive insight into our business and the development of workplaces and learning environments.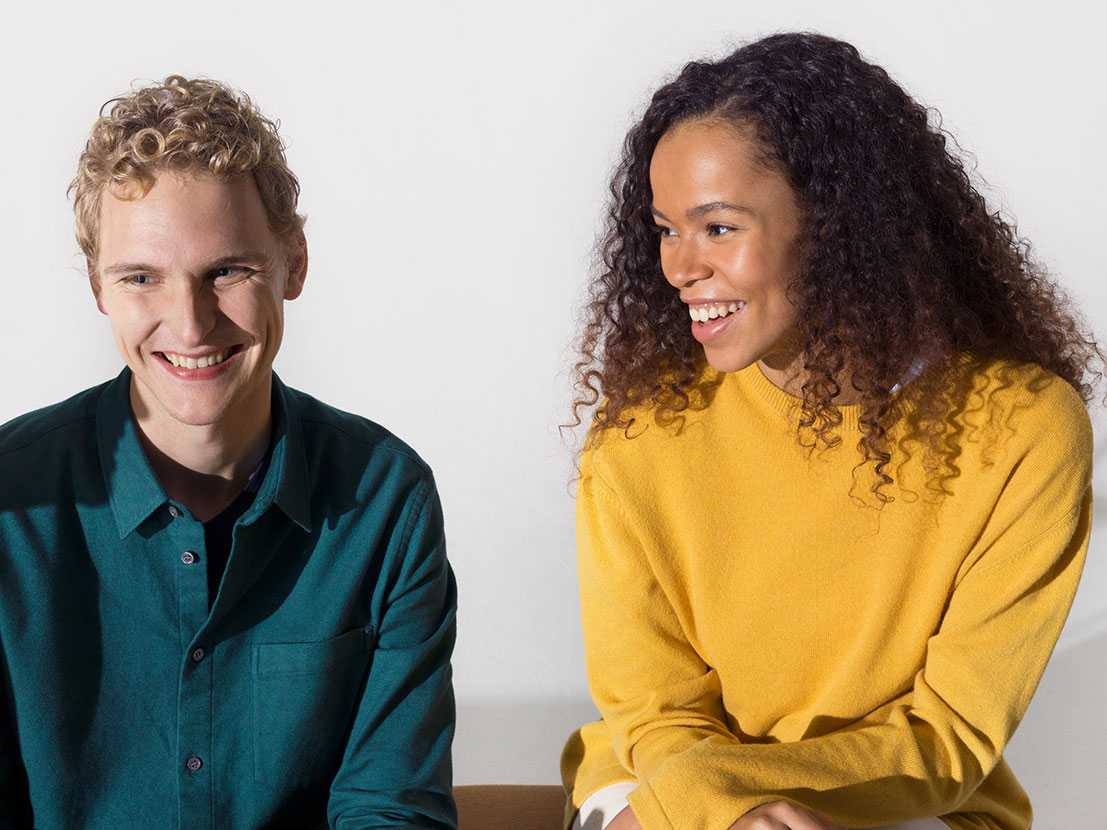 Happy Mondays
We do not take ourselves too seriously.
We like coming to work every Monday. Our work is meaningful and challenging, which makes it rewarding. We are constantly pondering how we can do things better, both within Phyllis and in our customer organisations, in order to increase work efficiency and enjoyment. We aim to identify the stumbling blocks in our customer organisations so that we can help them prepare for the future even better. The purpose of the workplace is to allow growth and business, not hinder it. We want to promote enjoyment and wellbeing at work in both our own workplaces and our customer relationships.
Would you like to join us?
This is an open and people-oriented work community. We are experts offering the best solutions in our field. Our strength is working together for the benefit of our customers. We employ good, committed people. Everyone here is an individual, but we work as a team – together, confidently, while listening to and looking after each other.
Could you be one of us? And might we suit you? You can find our vacancies here. We are always looking for skilled people to join us.