Sustainability Strategy
Phyllis's responsibility impact extends far beyond the business.
Our role in defining workplaces and learning environments gives us an exceptionally good opportunity to have an impact on our customers' efficient and ecological use of space.
Our Phyllis Lifecycle model guarantees sustainability in all the stages of our workplaces' and learning environments' lifecycles. In terms of both environmental impact and particularly energy, it is vital that the facilities are the correct kind and size. Through good planning we can create facilities that are up to 20–30 per cent smaller than estimated. The most important thing is, however, that the space is suited for its purpose. The environmental impact of unused facilities and furniture is completely unnecessary.
The concept Waste Nothing is at the heart of our work. Phyllis's durable and timeless furniture are built to last from user to user. When certain pieces are no longer required, we will find them new owners, and if they can no longer be repaired, we will reuse the materials in our production.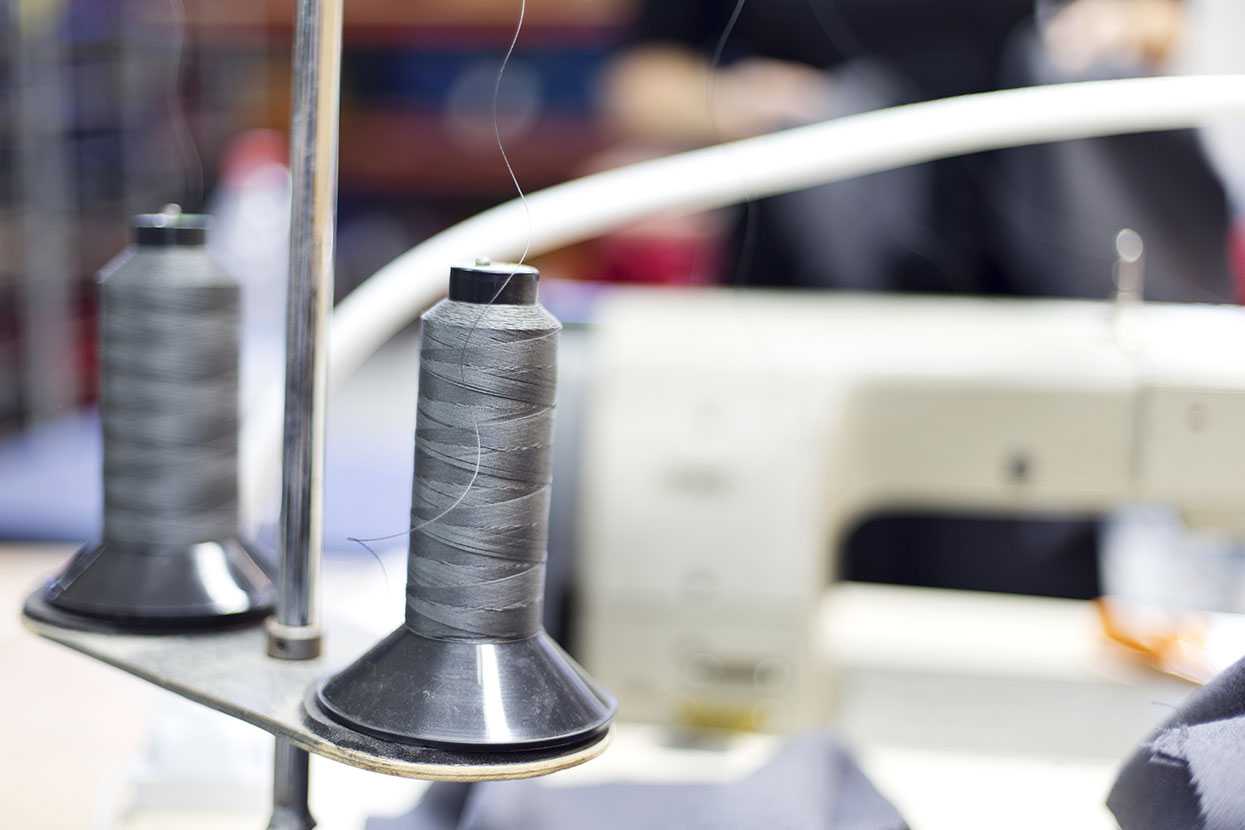 Actively creating a brighter future
Caring is one of Phyllis's values.
We are committed to sustainable ways of operating, we support ecological choices and the circular economy, and we are actively creating a brighter future.
For us, collective responsibility means transparency, sustainable operating models, respecting the environment, and lifecycle thinking, among other things. Responsibility for people's wellbeing shows in our user-driven designs and products, and how we look after our employees.
In addition to our Annual Report, since 2011 we have also been publishing a separate annual Responsibility Report which adheres to the international GRI model (Global Reporting Initiative). We have outlined responsibility principles for both ourselves and our supply chain.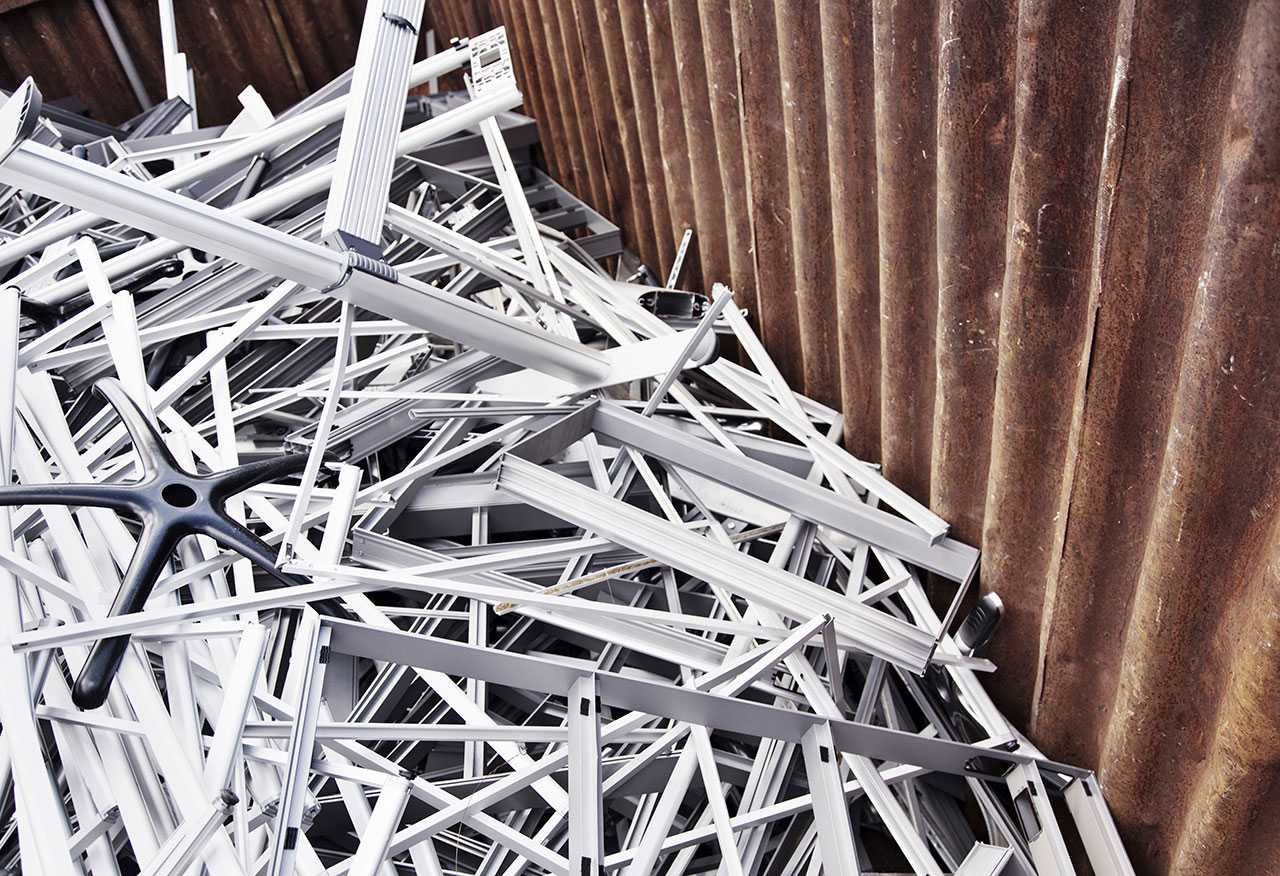 Reducing energy consumption and environmental impact as much as possible
Phyllis's manufacturing processes and operating models have been designed to minimise our energy consumption and environmental impact. Our furniture is long-lasting, and at the end of their lifecycle the materials can be reused safely.
All Phyllis's products are manufactured from carefully chosen, environmentally friendly materials. The wood is procured from sustainably grown forests. For the upholstery, customers can choose from a large range of eco-labelled wool and wool mix materials, as well as an increasing selection of recycled materials. Production always starts when an order is placed: we do not manufacture new furniture without knowing where they will be used.
Our production and delivery accuracy and optimised logistics chain are based on the best production technology and equipment on the market. Our advanced information systems allow us to monitor and predict raw material and maintenance requirements.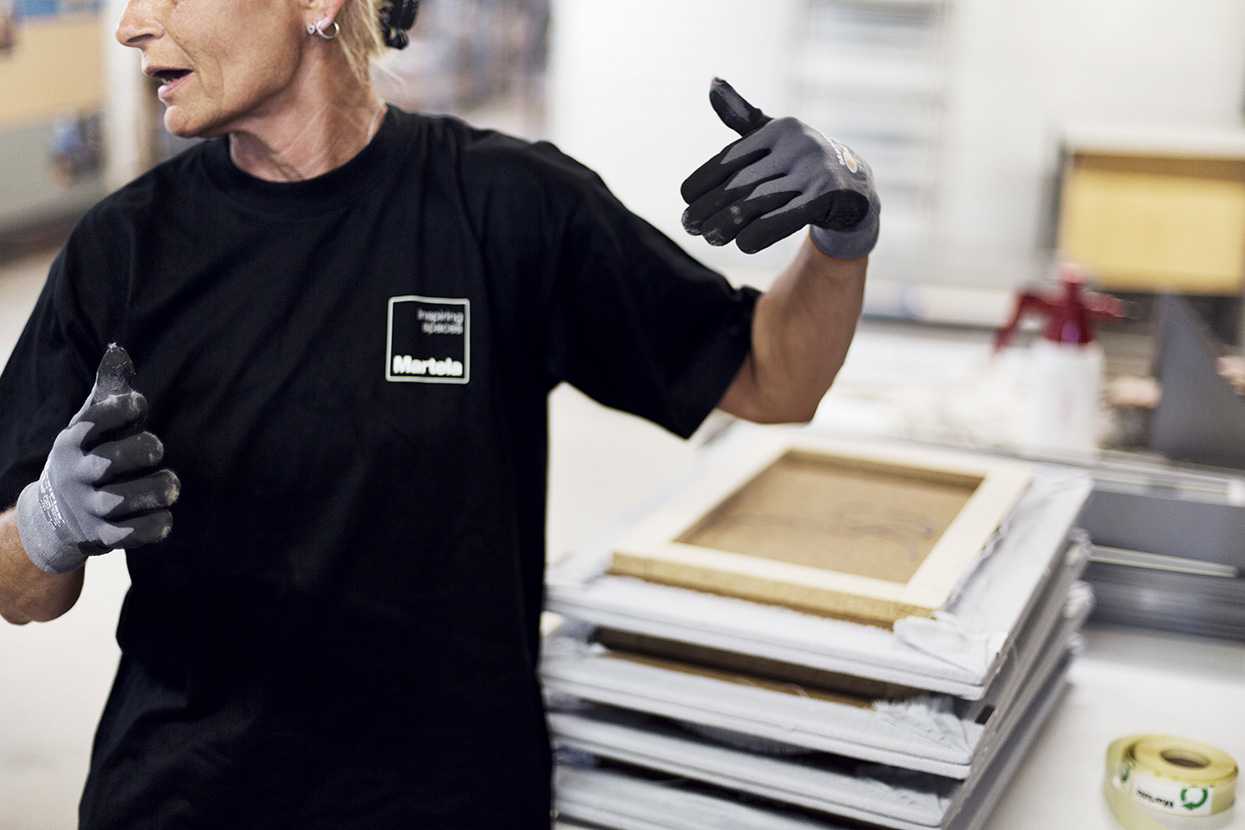 High-quality furniture has many lives
Here at Phyllis, we think that a high-quality piece of furniture has many lives. The purpose of our repair and maintenance service is to extend the lifecycle of our furniture: the cleaned and refurbished pieces are sold on for a new life through our Martela Outlet shops. Recycling the furniture reduces its environmental impact, as it reduces the production of new furniture.